THE AFRIPRIDE PAD FACTORY
RECFAM has established the initial AfriPride sanitary pads factory in Accra using existing technology imported from India. The enterprise takes advantage of all technologies that allow it to operate more efficiently, produce our products more cost effectively, and ready to facilitate the positive presence of AfriPride Sanitary Pads in Sub-Saharan communities. This is to fulfil its vision of establishing self-sustainable factories in communities that stigmatize menstruation and promotes livelihood empowerment programs in target communities.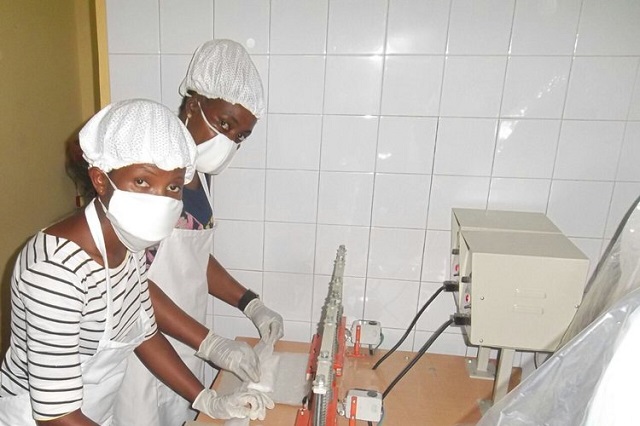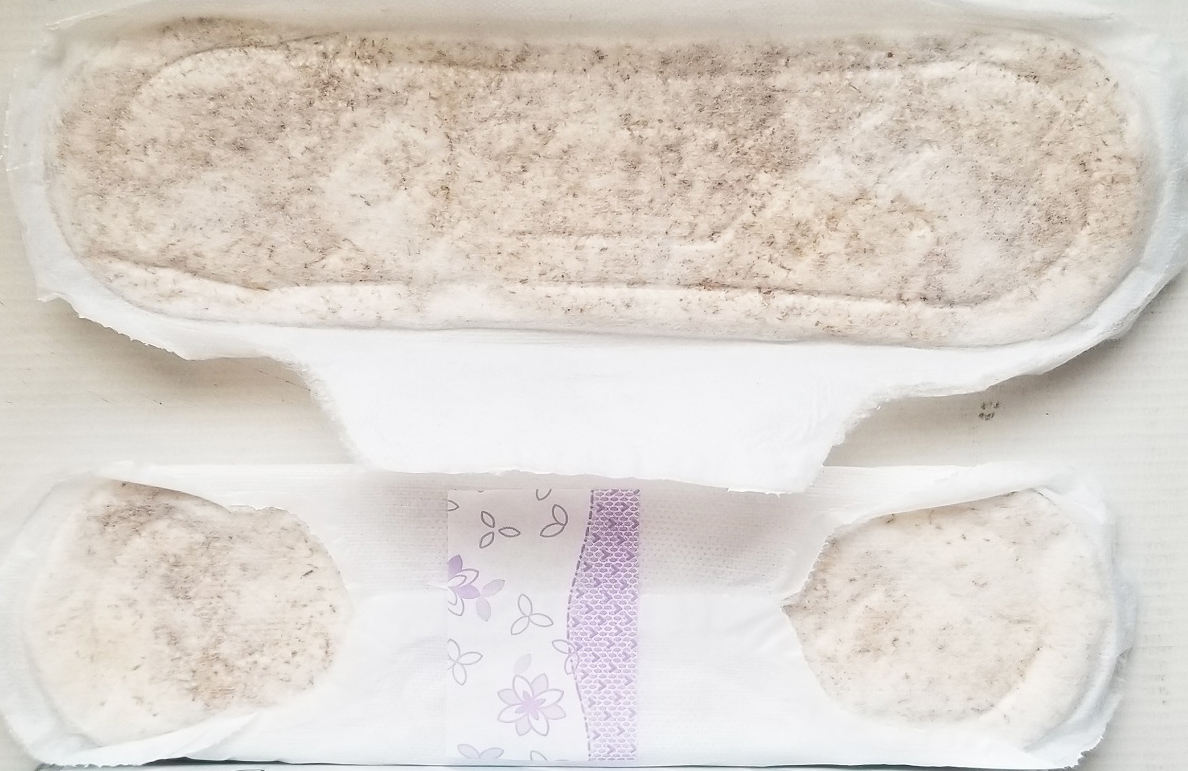 The enterprise maintains a state-of-the-art yet cost efficient laboratory that ensure the production of consistently high quality sanitary pads to stay ahead of changing times in the industry.