Supporting girls by supplying them with biodegradable sanitary pads and menstrual health education.
Pridepad is a hybrid social enterprise by RECFAM that produce and distribute affordable, high-quality, 100% compostable sanitary napkins while simultaneously raising awareness to destigmatize menstruation and education on menstrual hygiene management.
Through the Pride Sanitary Pad Initiative, we endeavor to break the silence around the issue of Menstrual Hygiene, stigmatization and provide knowledge and guidance to all stakeholders, especially girls and women in rural areas.
Contribution to Sustainable Development Goals (SDGs)
The opportunities and resources provided by PRIDEPAD allow women and girls to empower themselves in such a way that this change is spread through-out their families and communities.
In rural Africa, one in four adolescent girls (12-18 years old) drops out of school after they begin menstruation and those who stay in school are absent about five days each month. Using sanitary napkins such as the PRIDE Sanitary pad has decreased the dropout rate by 90%.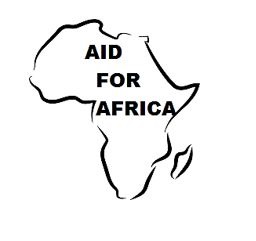 Take some time and meet our Employees?
Become a partner of the PRIDE Initiative?
For any inquiries please call
WANT TO KNOW MORE? GET IN TOUCH.