Dr. Ajume Wingo was traveling by bus in his homeland of Cameroon some years ago when he witnessed a young girl being ostracized because of menstruation.
Upon further research, Dr. Wingo realised the significant barriers facing young women due to the lack of access to sanitary products, absence of feminine hygiene education, and stigmas associated with menstruation.
Dr. Nsodu Mbinglo (Dr. Wingo's brother) is the founder/ director of RECFAM (manufacturer of AfriPride Sanitary Pads), an international organization that works to protect vulnerable children , promote safe migration and health towards development. During his work , he also found that due to stigmas and cultural beliefs surrounding menstruation, lack of menstrual products & education, rural schoolgirl miss an average of 5 days of school every month which is a root cause of gender inequality,  child & early forced marriage.
It became apparent that this problem exists beyond the borders of their home country of Cameroon and is prevalent throughout Sub-Saharan Africa.
Dr. Wingo and Dr. Alfred Nsodu Mbinglo, brothers and Princes from the Nso Kindom in Cameroon, have partnered together to further the impact and reach of AfriPride Pad . Based on research and need, the brothers decided it best to begin production of Pride Pads and educational programming in Ghana.
Drs. Wingo and Mbinglo are leading a movement of transformation to improve the educational, Social, and emotional well-being of women.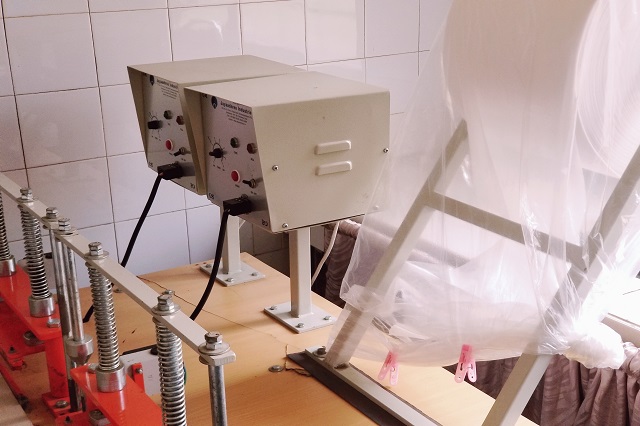 Sign up for our news letter